Camera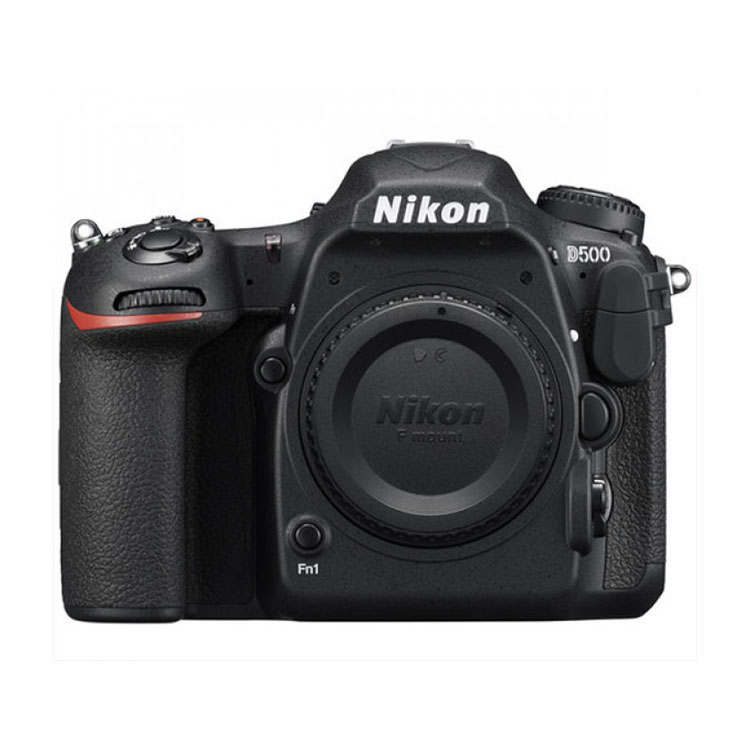 I consider my camera bodies as tools to help me achieve my photographic goals, and as such I'm not the type to rush out and buy the latest technology. My Nikon D800e still serves me well, producing great images. I like the convenience of travelling with a full frame and APS-C cropped sensor camera, the Nikon D500. They both have their strengths and weaknesses, and both produce amazing images in their own right.
Lenses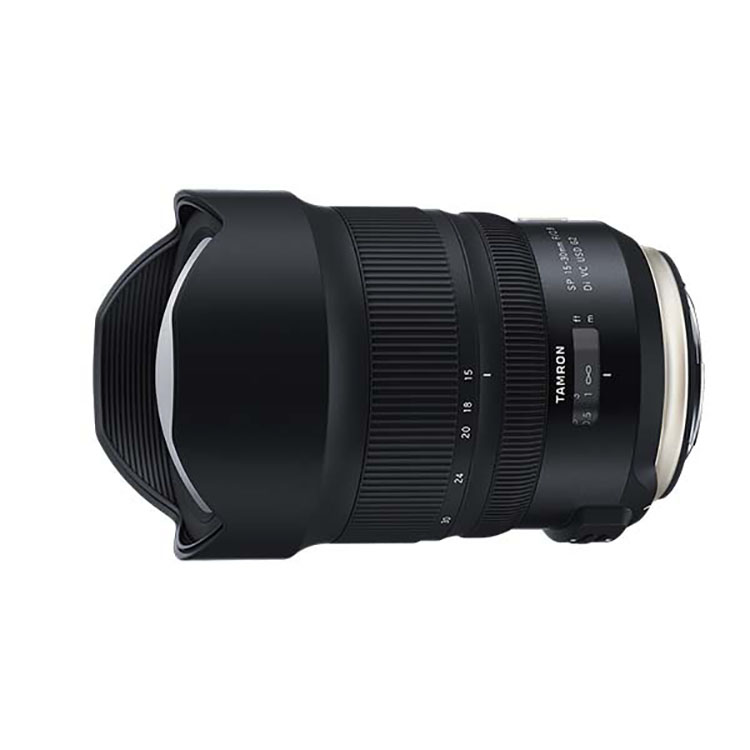 These are my work horses for travel photography. Firstly Tamron's Holy Trinity of lenses, the Tamron SP 15-30mm F/2.8 Di VC USD G2, Tamron SP 24-70mm F/2.8 Di VC USD G2 and the Tamron SP 70-200mm f/2.8 Di VC USD G2. These lenses alone meet my photographic requirements probably 90% of the time so I never travel anywhere without them. The Tamron SP 150-600mm F/5-6.3 Di VC USD G2 lens is dependent on subject matter, particularly wildlife.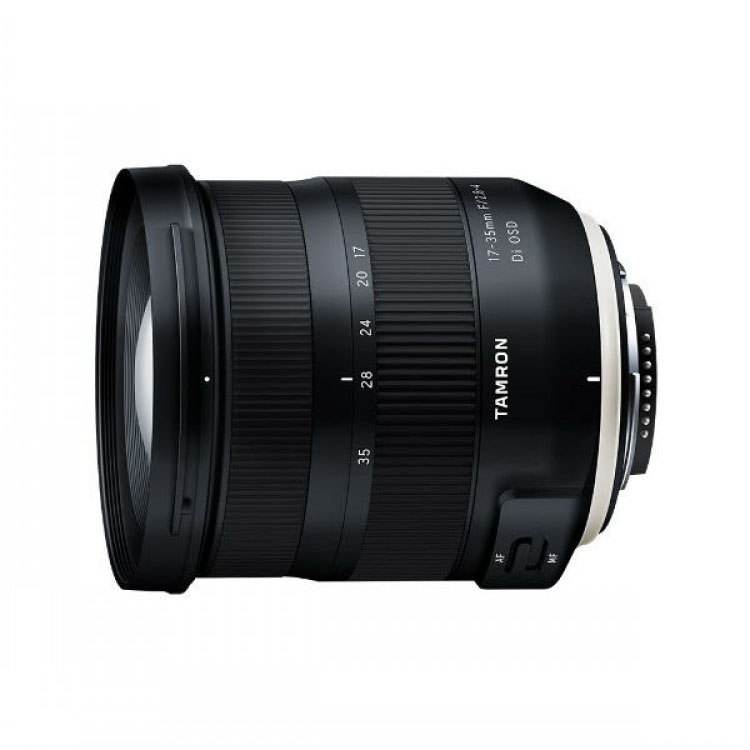 The lighter options. If your kit weight is of concern, these lighter option alternatives will not disappoint. I have no hesitation substituting my F/2.8 lenses above with the Tamron AF 17-35mm F2.8-F4 FF DI OSD, Tamron AF 70-210mm VC USD F4 or Tamron AF 100-400mm F4.5-6.3 Di VC USD lenses above. They may be a little slower but image quality is where it counts, and these are amazing. The Tamron 1.4X Teleconverter is also usually in my travel kit, because you can never have enough focal length. The loss of one stop on my F/2.8 lenses and the very slight loss of image quality are perfectly acceptable with the bonus of it being light weight.
The Tamron SP 35mm F1.8 DI VC USD and Tamron SP AF 85mm F1.8 DI VC USD are what I regard as specialty lenses. I have travelled with them in the past but due to the weight of my kit and the convenience of my F/2.8 zoom lenses, I now leave them at home. My Tamron SP AF 85mm F1.8 DI VC USD comes into use in my home studio. The Tamron AF 18-400mm F3.5-6.3 VC is probably the perfect fit-for-all travel lens, great for those who don't like changing lenses. Everyone wants to get the very most out of their lenses, so I take the time to calibrate each and every one of them using the Tamron TAP-in Console.
Lighting
When it comes to off-camera lighting for my travel you would be hard pressed to find a more convenient system than the Godox AD200 Pro. This allows me to set up two individual lights or combine them with the Godox AD-B2 Dual Power Twin Head to provide a much larger and slightly more powerful light source. I have XPro triggers for various brands as well as a number of modifier options.
Other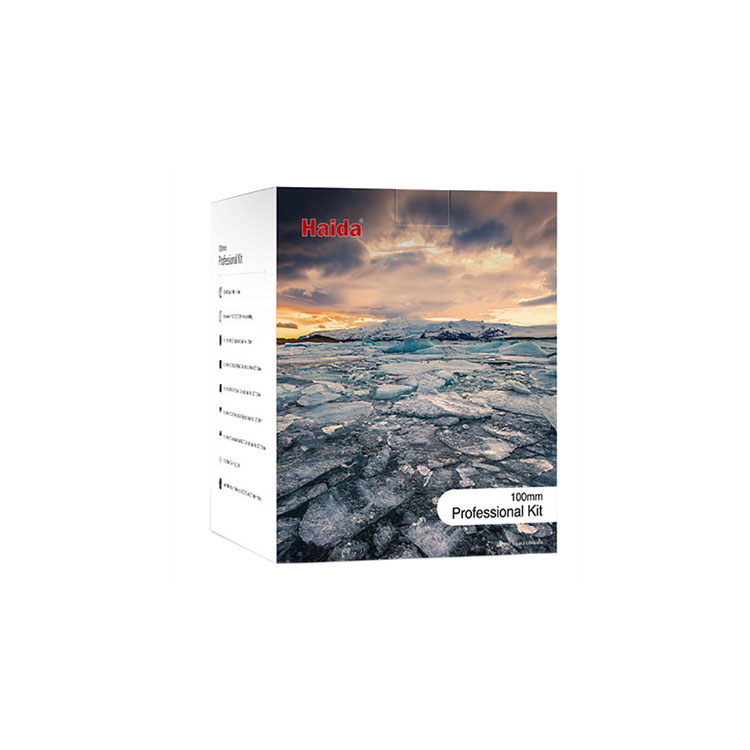 For those situations where I have challenging light, or when I just wish to be creative, Haida are my go to filters with negligible to no colour change whilst retaining outstanding image quality. Depending on my trip and requirements, I will either take a 100mm or 150mm kit. My trusty MeFoto Globetrotter Carbon Fiber tripod travels with me everywhere. I however not only use it to support my camera but also use it to support lighting equipment. One must carry all this gear and you can't go past ThinkTank camera bags. My ThinkTank StreetWalker HardDrive V2.0 is easily the best travel camera bag I have ever used, and can deceivingly carry a lot of gear.
More to come…..